The Complete Beginners Guide To Launching a Podcast
Learn how to develop, record and publish your very own podcast in 30 days!
No experience necessary!
"I am officially a podcaster!"
"I actually looked into other podcasting kits, do it yourself, launch your podcast now types of promotions and I am beyond thrilled that I chose Podcast to Empower with Kimberly Sumpter. What an amazing teacher, coach and mentor she has been through this entire process. Kimberly had a way of guiding us through each phase of developing our podcast from beginning to end. She never lost sight of each individual's voice and purpose for starting this journey. The knowledge gained during the intensive training equipped us with all of the necessary tools to create a clear and concise message and a professional sounding podcast. I highly recommend Kimberly and the Podcast to Empower training. Because of her tutelage, my dream and vision has manifested itself. I am officially a podcaster!"
Angela Brooks -Wright
Host of the Sharing In Your Journey Podcast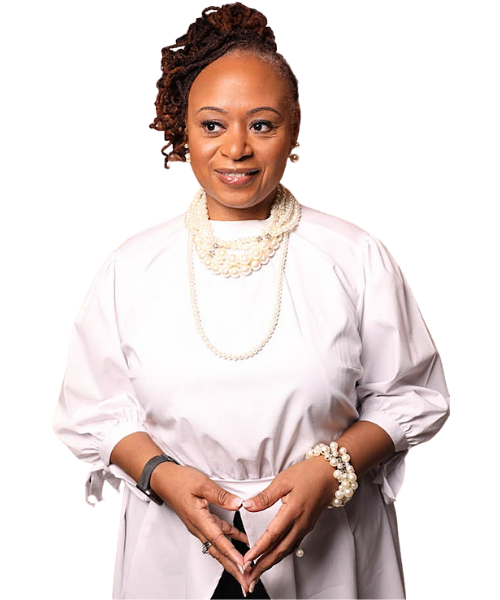 Lifetime access gives you the freedom to work at your own pace.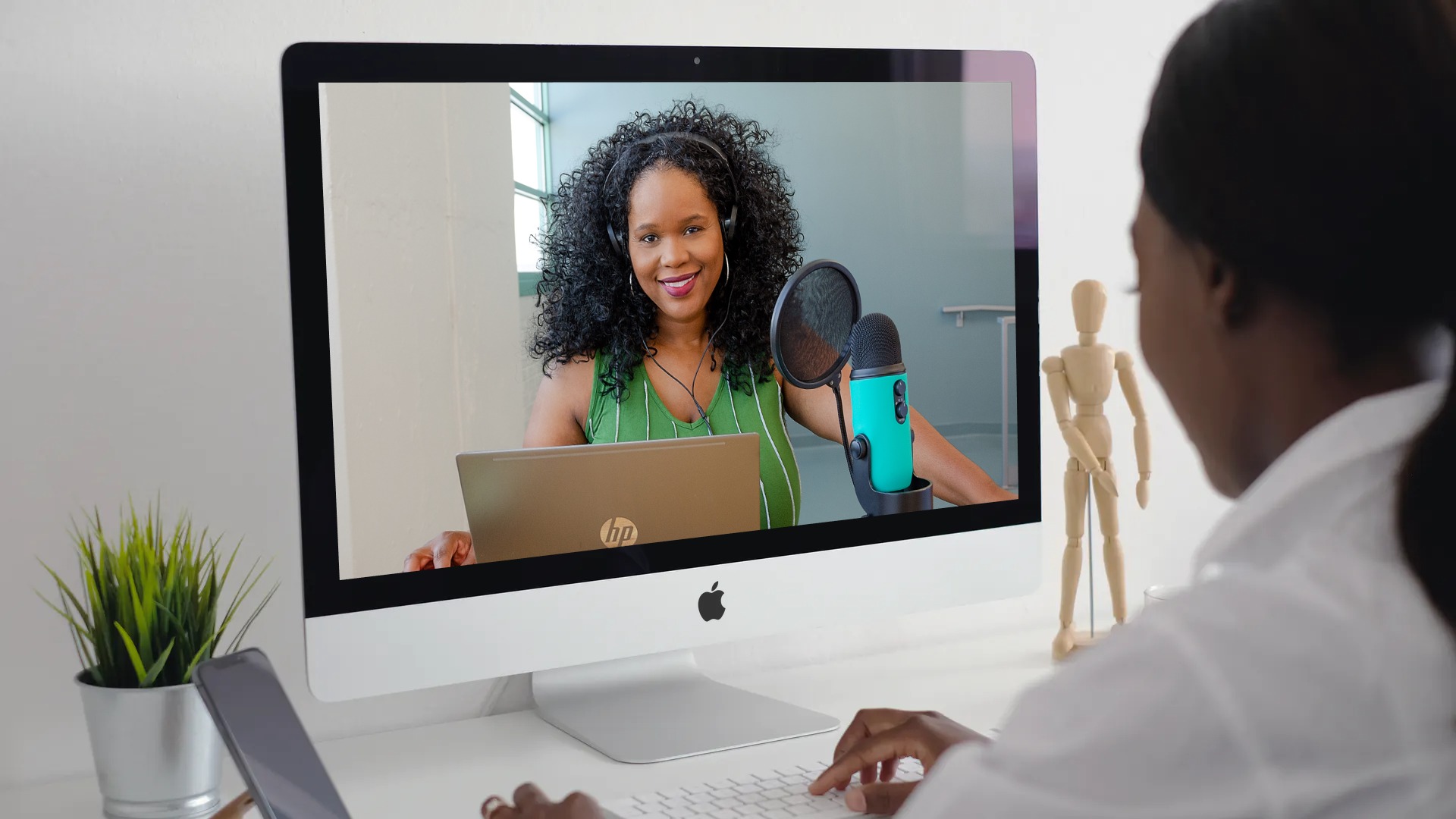 I'm Kimberly Sumpter, a proud native of New Jersey with strong ties to Texas, where I discovered my love for radio broadcasting and podcasting. Three years ago, I had a desire to start a podcast to have the freedom to talk about the topics and connect with the people that matter most to me. I spent over a year trying to gather as much information as possible to start and grow a successful podcast. In the process, I found myself at a complete standstill due to information overload. Yes, I was quite frustrated initially but was able to create my own method that took me from "concept to launch" in less than 30 days. In this course, I'll give you strategies that will save you time and money and provide you with step-by-step instructions on recording, editing, and publishing your podcast, even if you have little to no technical experience. If your goal is to start a podcast without having to spend months trying to piece it all together, I can show you how.
It's time to connect with your tribe through the power of podcasting!
The
Podcast to Empower
course is tailored for
beginners
just like
YOU
who want to launch a podcast without feeling overwhelmed by the process. Are you intimidated by the technology? No worries! This
signature "concept to launch"
course contains a series of simplified easy to digest lessons
that will address, everything from purchasing the right gear, to finding your unique voice as you craft compelling content for your ideal listeners.


In this course you will learn:
How to identify and develop content for your target audience
What you need to consider when naming your show
How to create an outline for your episodes
How to select the show format that's right for you
How to select the right podcasting gear and how to use it
How to record and edit your show using Audacity
How to select a hosting company
Tips on how to create your podcast's show cover art
Tips on how to set up your at home recording space
How to create a podcast work-flow
How to select a podcast hosting company
How to upload your audio files
How to write effective show notes
How to submit your podcast to the top directories including Apple and Spotify
Ways to promote your brand new show
The do's and don'ts as you embark on your new journey as a podcaster


And you will do all this with me and my fierce Podcast to Empower community by your side!
"If you are looking to add your voice to the thriving medium of podcasting this is the course for you."
My first attempt at podcasting was 6 years ago and I quickly lost steam right out of the gate. Why? Because I lacked the knowledge, expertise, and hands-on training that Kimberly provided. Anyone can teach you the mechanics of podcasting but only with Kim's coaching, can you find your unique voice, receive honest and actionable feedback as well as a proven process to get you from concept to launch. I highly recommend Podcasting Essentials for Beginners because you will understand the value of your investment on Day 1!
​Chrishan Wright - Blaxit Global Podcast


Here's what's included:
LIFETIME access to this course
Online group coaching sessions (1 on 1 coaching is available for an additional fee)
An invitation to our private Facebook group
One FREE month of hosting if you sign up with Libsyn
Downloadable resources and worksheets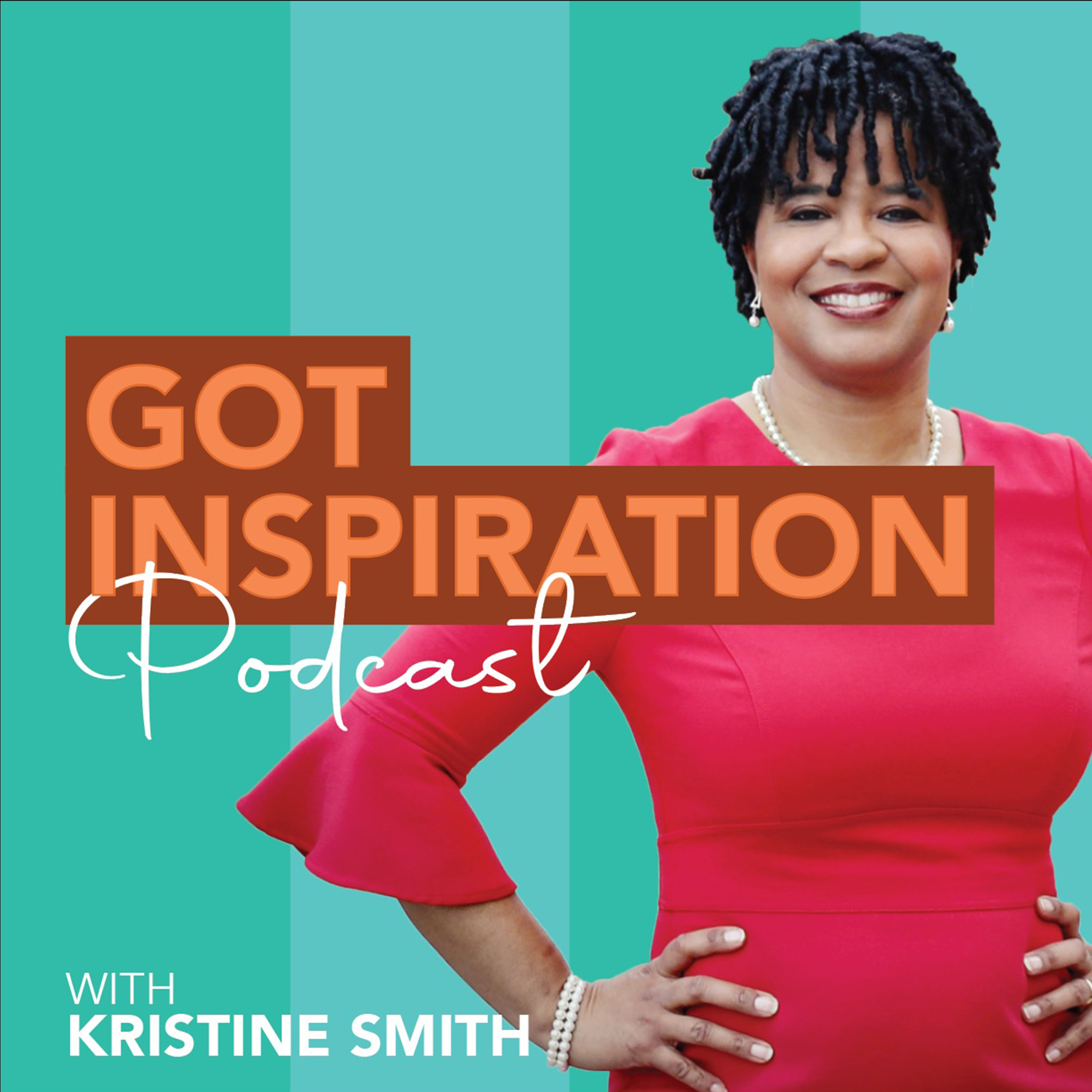 Podcast to Inspire
Kristine Smith believes that, no matter how big or how small, everyone makes an impact in their own unique way. In her podcast, she shares stories of everyday people making a positive impact and doing extraordinary things.
Podcast to Empower
Liz Santiago wants to empower you with the tools to ignite your over-all radiance, boost your confidence, nourish your mental well-being, and help you love the skin you're in.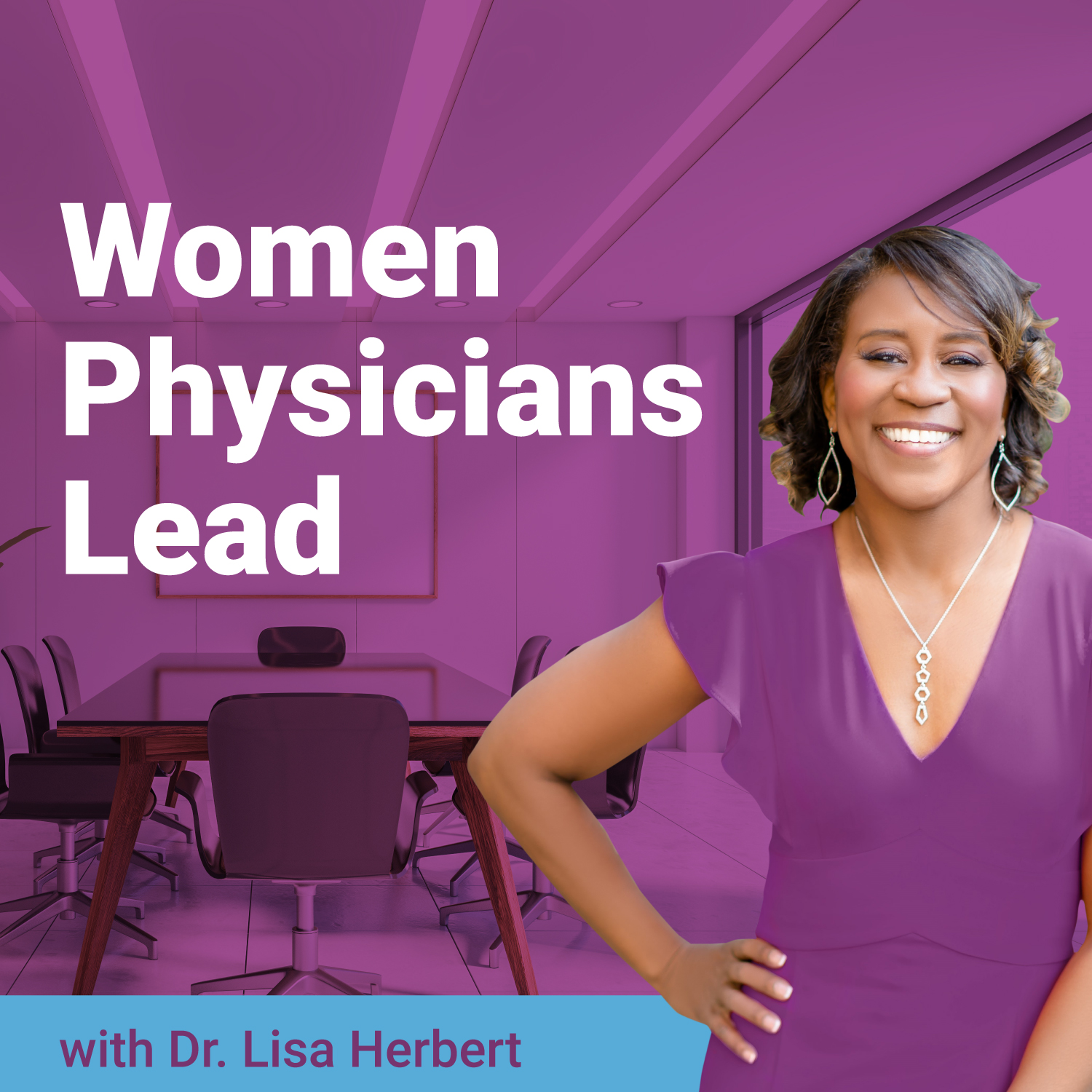 Podcast to Educate
Dr. Lisa Herbert launched her podcast to provide women physicians with the crucial skills they need to be leaders in the healthcare space while developing a leadership voice and style in a male-dominated field, and more. 
Available in days

days after you enroll

Module 1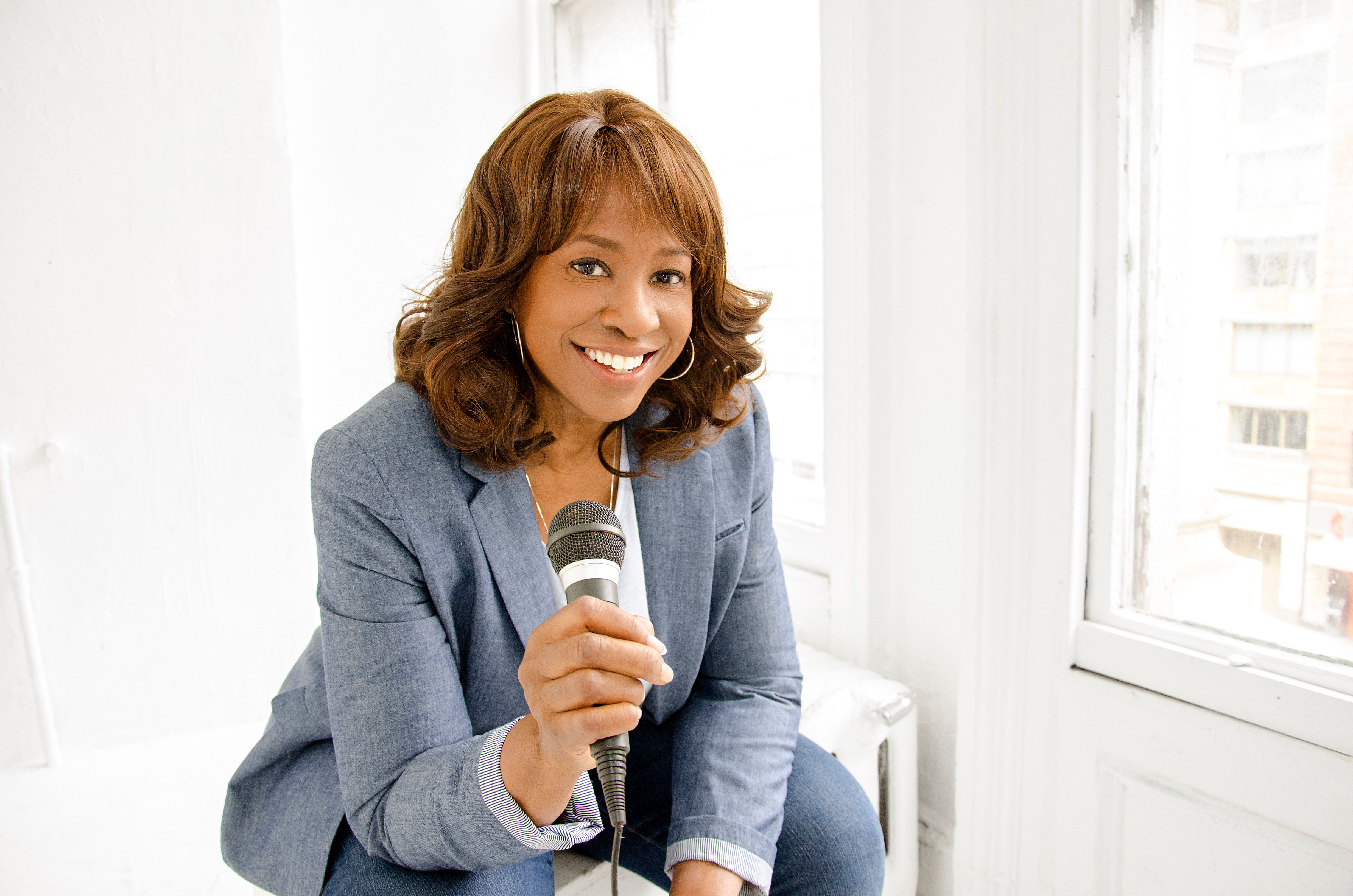 "She has inspired, encouraged and built my confidence"


Kimberly Sumpter is a stellar instructor who leads aspiring podcasters from A to Z in the learning and production process of creating a podcast. She has inspired, encouraged and built my confidence, and was generous with her time by making herself available for one-on-one guidance. Kimberly leaves no question unanswered and is a joy to work with. I can't thank her enough for providing such a wonderful opportunity for my professional growth and business expansion. 
Gail Ferguson Jones - Buttrfy Effect Podcast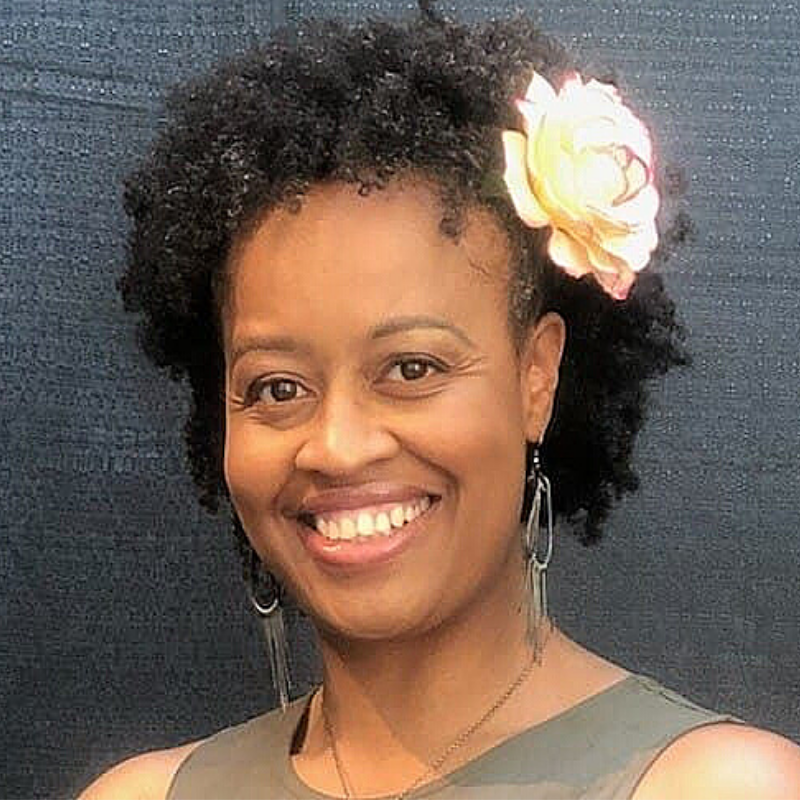 Angela V. McKnight
Thank Her Now Podcast
"Kimberly, you are an amazing teacher! Your gift has opened the door for me to share my voice with others especially women!! Thank you for guiding me throughout the entire process! I highly recommend you teaching others to start and grow their podcasts! You are a change maker and I appreciate you!"
Simeko Hartley
Natural 2 Natural Podcast
"Before taking her Podcast To Empower course, I read a testimonial from another client that said "Kim pours into you" and I have come to experience that this is truly an understatement. She diligently and tirelessly, works beyond the call of duty to see that you have all the essentials needed to succeed as a new podcaster."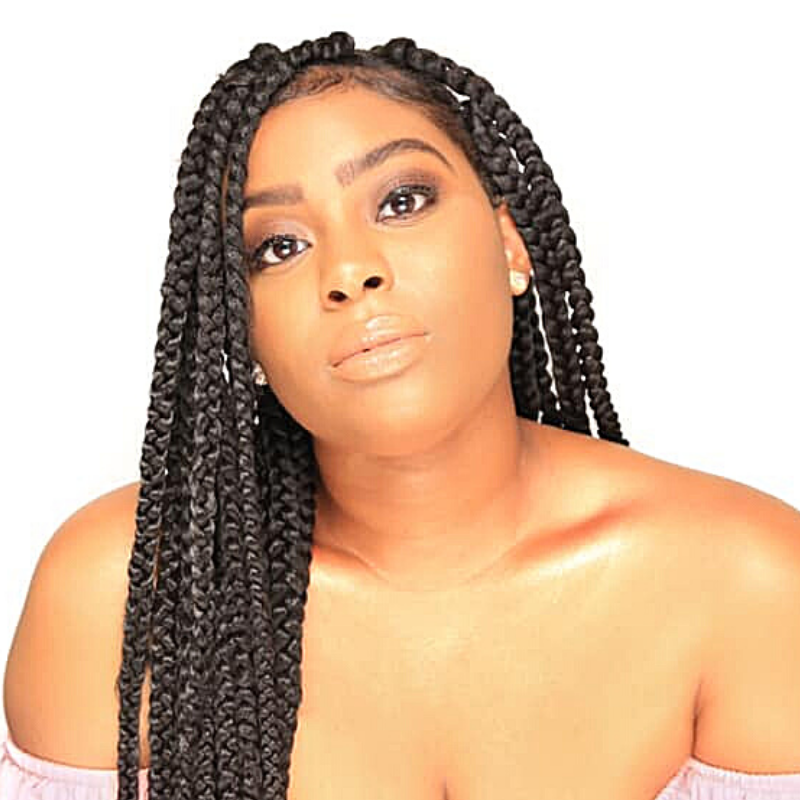 MaiLani Benjamin
Aesthetics & Flow Podcast
"I've always wanted to launch a podcast but I had no clue where to begin. The Podcast to Empower course helped by providing user friendly resources, tools, and support. I found the experience real smooth. I recommend this workshop to anyone who needs actionable steps and the confidence to start your thriving podcast."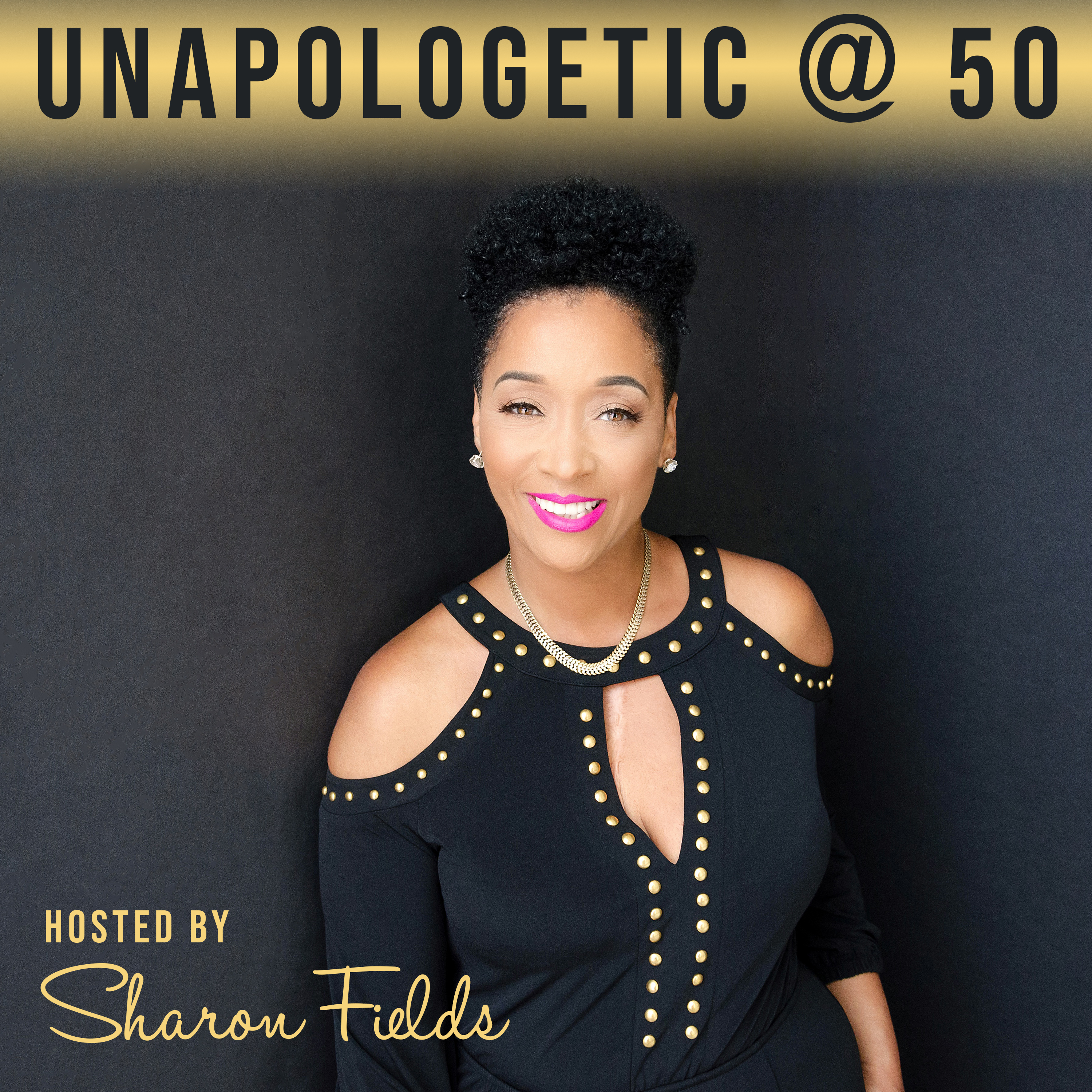 Educate
This podcast explores what it's like to live unapologetically @ 50 by sharing experiences and covering topics like menopause, sex, dating, technology, marriage, lifestyle changes, and overall wellness.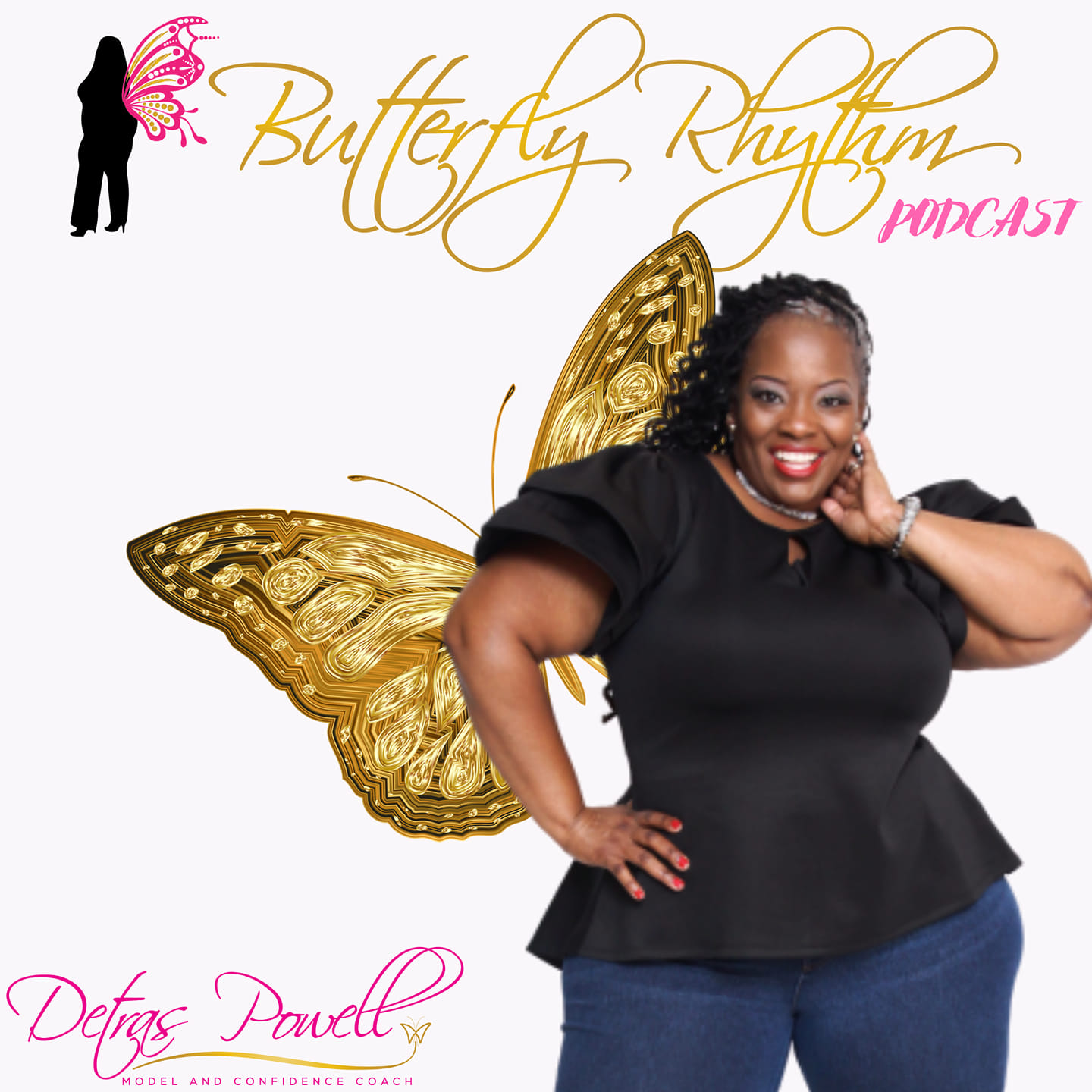 Empower
This podcast has inspirational chats for plus-sized women who need to be uplifted, supported, encouraged, and inspired to keep pushing forward in life no matter their size, weight-ability, or disability.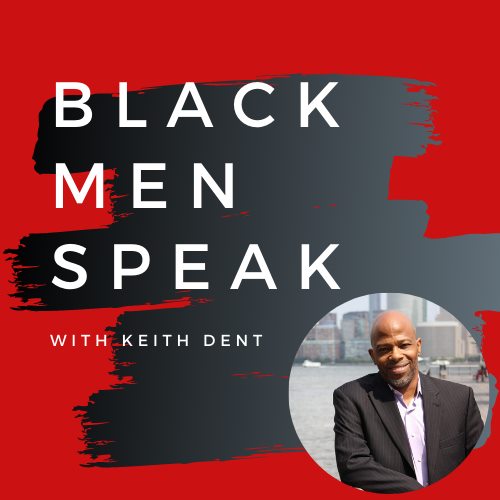 Empower
Black Men Speak is a podcast designed to address the concerns of Black Men and provide a forum for them to learn, feel empowered and be the men they
are called to be.
This course will give you the tools that you'll need to successfully launch a podcast.